Project Initiation
Project Initiation
PROJECT INITIATION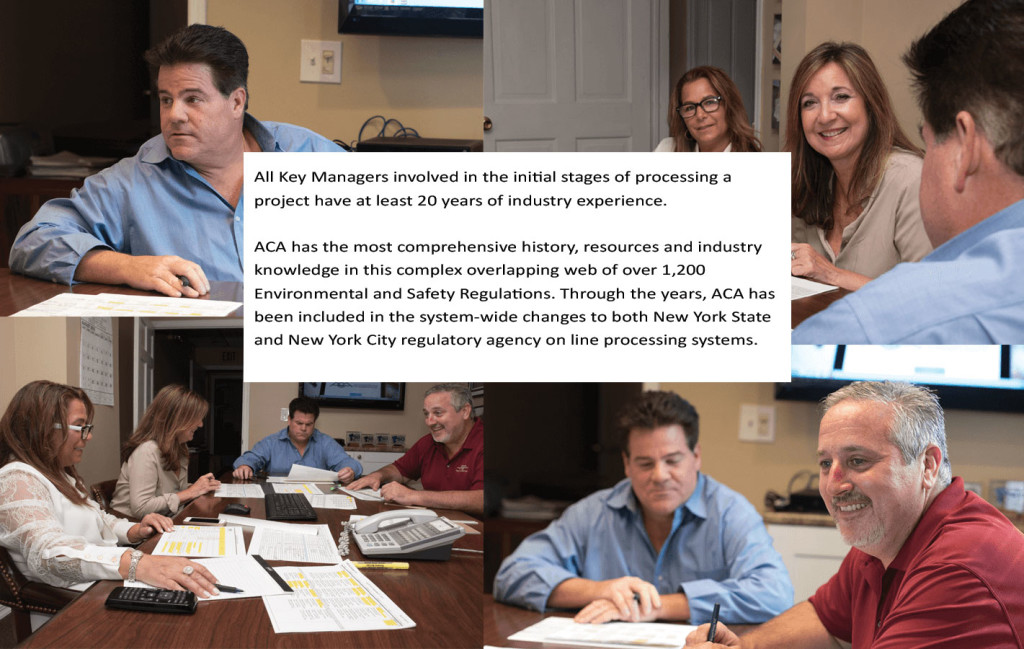 FIELD INITIATION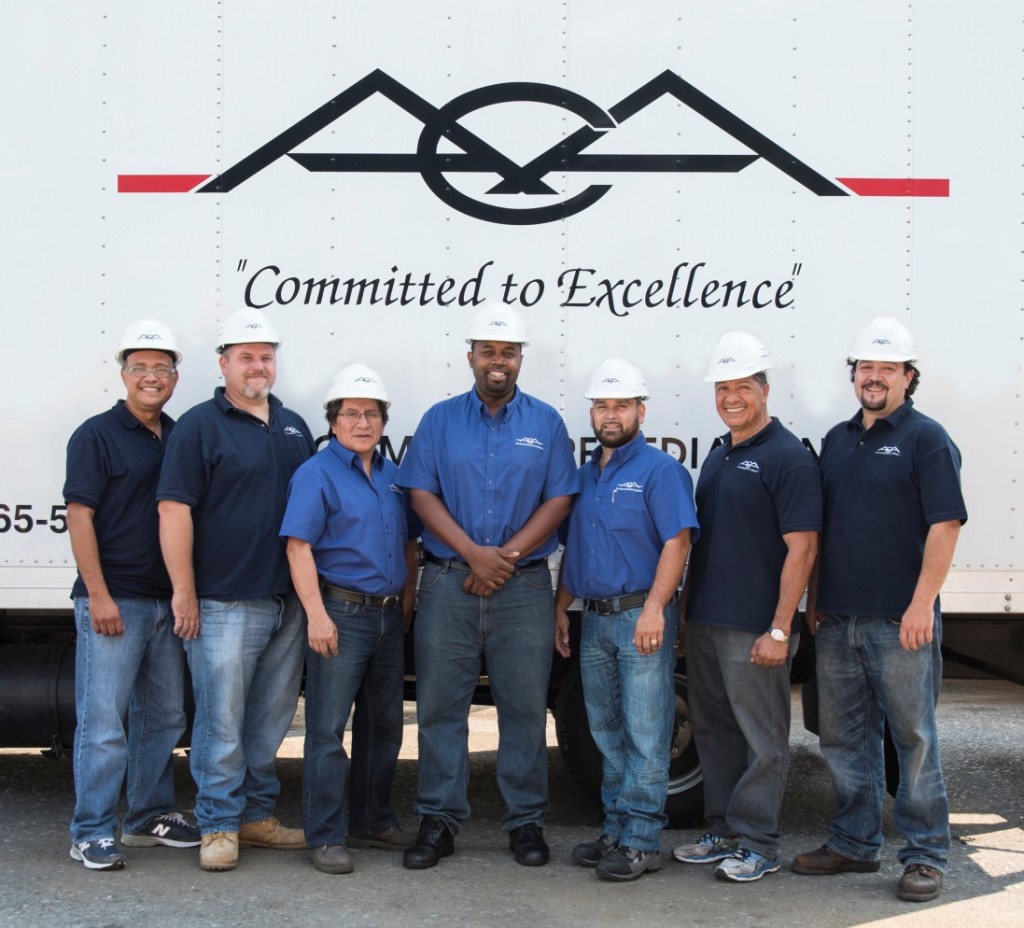 ACA's field staff includes ten Key Project Supervisors. Each Supervisor has a dedicated team and ACA averages a field crew of 60 people. ACA Supervisors have been with ACA for 15 plus years and have completed a minimum of 400 abatement projects. Each team has completed tens of thousands of man-hours of simple to complex abatement projects ranging from small emergency responses to industrial boiler plants to airport facilities to hospitals and commercial buildings.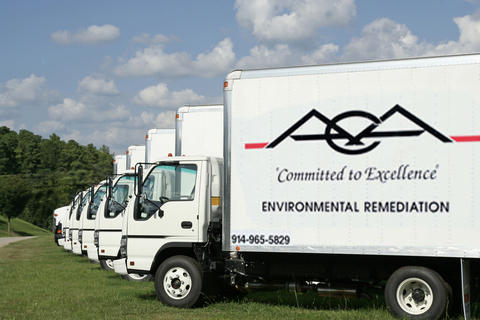 ACA has a fleet of stocked vehicles ready to service the Metropolitan New York Market.
ACA's fully-manned warehouse located in Yonkers, New York, conveniently positioned to service our client's needs.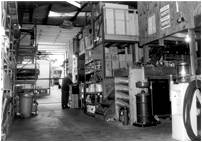 PROJECT CLOSEOUT
At the end of each project, ACA prepares a complete closeout package. This electronic file is transmitted to the client and contains a complete capsule of all pertinent documentation.